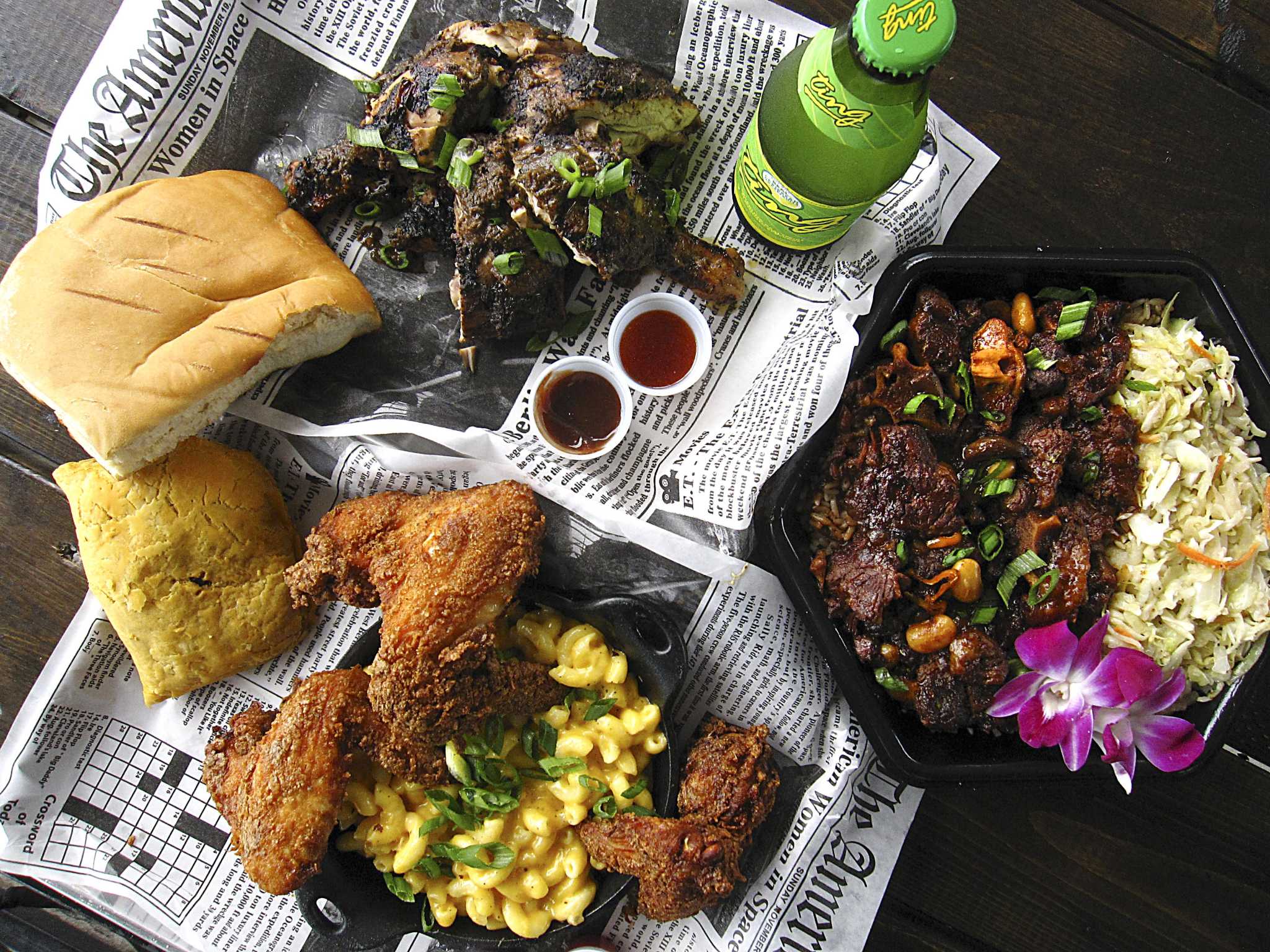 San Antonio's Jamaican food stand The Jerk Shack is on GQ's list of best new pre-coronavirus restaurants
Sharing the spotlight among 16 restaurants from coast to coast, Jamaican walk-in restaurant in San Antonio, The Jerk Shack, earned a spot on GQ magazine's list of best new restaurants.
"New" might be a generous app here, but it's an honor nonetheless for The Jerk Shack, which opened in 2018, earning accolades from the Express-News for its jerk chicken, oxtails braised braised chicken wings and a place in the Express-News "Top 100 Dining & Drinks" guide. The restaurant was also included in Esquire Magazine's list of Best New Restaurants for 2019.