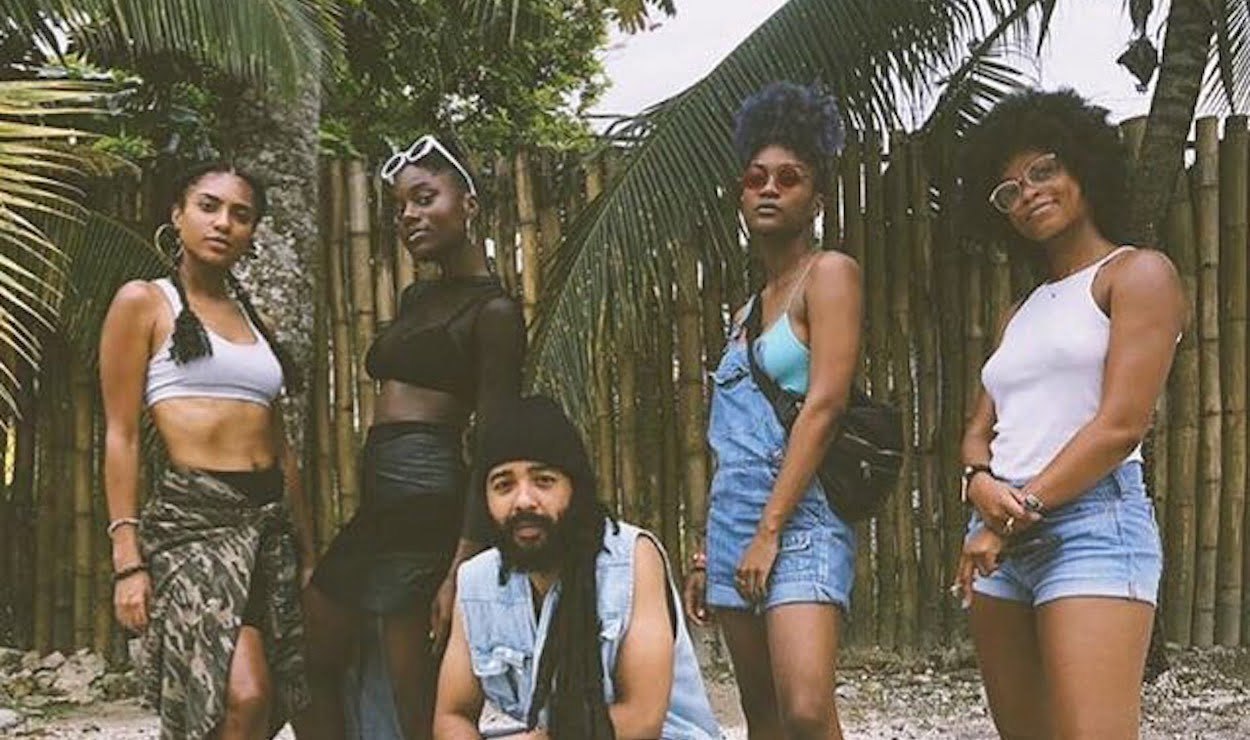 Reggae Music welcomes its first all-female riddim lineup
Reggae music will open a new chapter when In.Digg.Nation Collective presents unprecedented "all-female juggling".
Sunday, November 3 is the date set for the first-ever "New Wave Block Party." The New Wave brand, however, is no newcomer to the scene. He was known for his acoustic performances and relaxing vibes with many budding talents showcasing their gift. Now it looks like a block party version of that vibe will be created in conjunction with the new "Rock & Groove Riddim" and fans are thrilled.
The instrumental, which features an all-female lineup of artists, was produced by Protoje and J Vibe Music. The Rock & Groove Riddim features Lila Iké, Sevana, Naomi Cowan and budding starlet Jaz Elise. A female-dominated beat has never been commonplace in the industry, so praise must go to Protoje and J Vibe for making that statement, and we certainly wish the best for this project!
But do we need it? The voice and energy of Lila Iké, the range of Sevana, the soul of Naomi and the new age twist of Jaz Elise should be a treat for all patrons. The New Wave Block Party will also feature popular food trucks from Kingston and surrounding areas to keep all customers happy, with the goal of keeping music cravings 100%. This block party feels like a mini-festival as it will also feature a gallery exhibit from one of Jamaica's top photographers and creative directors, Yannick Reid (@thetherapistol). Merchandise from the artists in attendance will also be on sale with constant music and marijuana to round out the lineup.
Itopia Life will be the location of this beautiful event. If you're looking for tickets, you can buy them for JM$1,500 onsite or you can get your tickets online.
The new wave is back with a new vibe, a new feel, and we can't wait until November 3rd to experience it. Follow @newwaveja and @itopialife for more details as we get closer to this event. I really can't wait, can you?