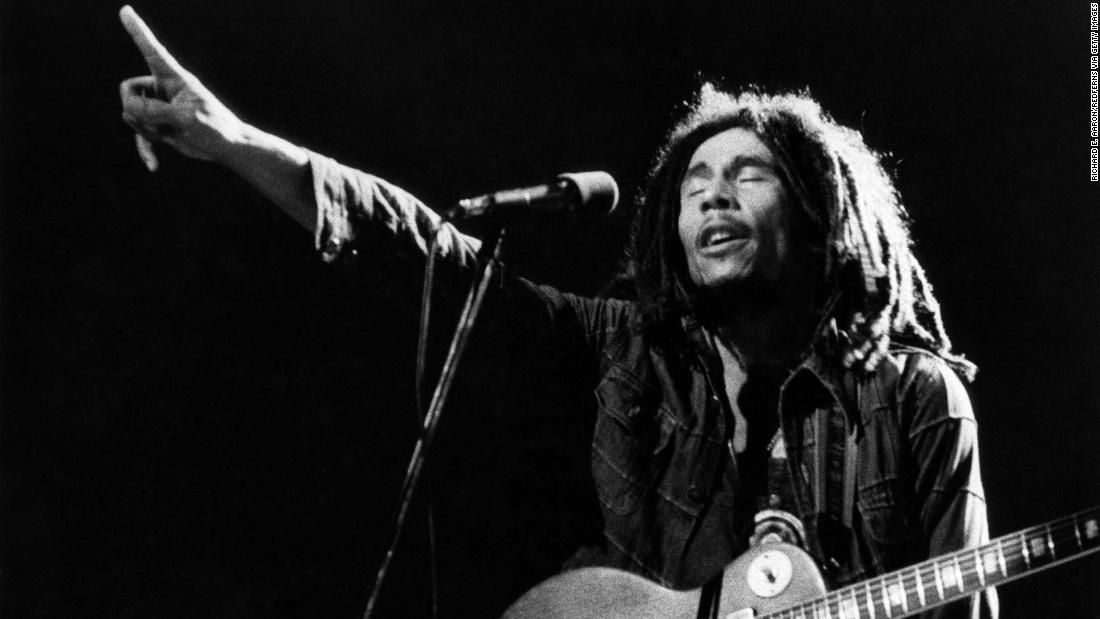 Reggae music obtains UNESCO protected status
(CNN) – Reggae music today seems as ubiquitous on Southeast Asian beaches and Boston dormitories as it does in its Jamaican homeland.
Today, the genre that evolved in the 1960s has been added to the list of world cultural treasures by UNESCO, the United Nations cultural and scientific agency.
The sound, which achieved international fame thanks to artists like Toots and the Maytals and Bob Marley, is credited with giving voice to the oppressed in Jamaica.
Its inclusion in the UNESCO "intangible cultural heritage" collection now confers it a protected status, join a list of over 300 other cultural traditions such as flamenco, a Spanish art form, Mongolian knucklebone shooting and yoga in India.
The "functions of reggae music as a vehicle for social commentary, cathartic experience and a means of praising God remain unchanged, and music continues to give a voice to all," UNESCO said.
"Students learn to play from an early age, and festivals and concerts are essential to ensure its viability," he added.
The announcement came at the UNESCO meeting in Mauritius, where 40 proposals were under consideration, including the inclusion of reggae by Jamaica, AFP reports.
By the 1960s, reggae gained popularity in Britain and the United States, countries where many Jamaican immigrants had settled after World War II.
His sound of heavy bass and drums inspired the dancehall and dub genre; as well as influencing a number of artists. Reggae artist Sister Nancy's "Bam Bam" has been heavily sampled by Lauryn Hill and Kanye West.
Reggae is also associated with the Rastafarian religion. Reggae music often celebrates Jah, which means god, ganga (marijuana) and Ras Tafari – the former Ethiopian emperor Haile Selassie who is deified in religion.
Five other traditions have also been added to the cultural heritage list, including Georgia's Chidaoba (wrestling) and the Irish sport of hurling, the organization said in a press release.
Their inclusion in the largely symbolic heritage list is believed to help raise the profile of the country and the practice.