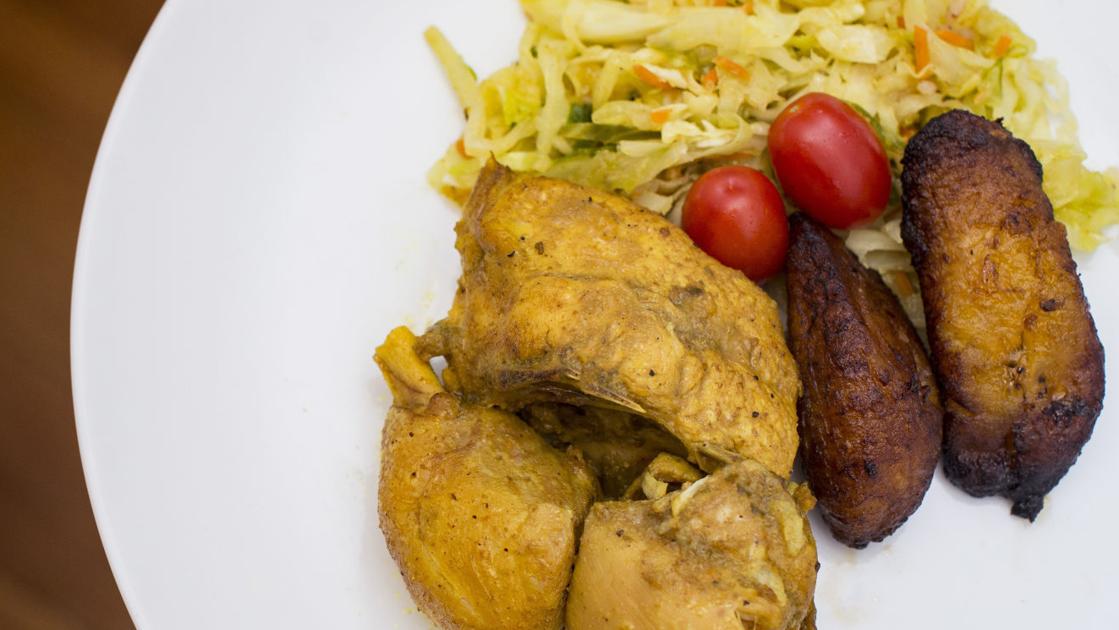 Piedmont Foodways: Jay Pierce on Jamaican Cuisine | Food drink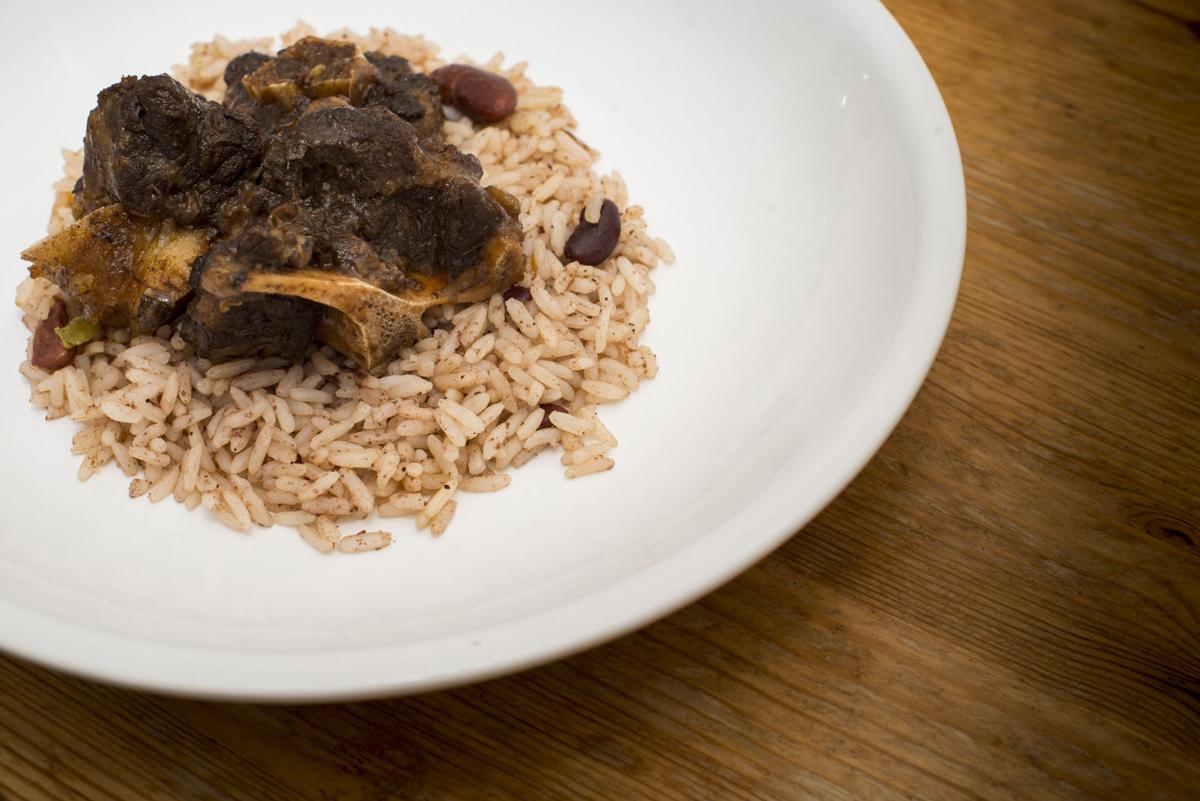 By Jay Pierce

It's been almost twenty years since I graduated from cooking school and was hired to run a kitchen for the first time. The Champagnie family of Kingston, Jamaica were opening Café MoBay and were looking for a chef. I was a recent culinary graduate from Lane Community College with a good five years of cooking under my belt. We met each other.
I learned so much at this concert – about the influence of New Orleans radio stations on Jamaican music history, Ting, the genius of Fela kuti, rice and peas, festival (cornbread fritters), pineapple-ginger drink, jerk pork, champagne cola, chicken curry and Italian vegetables. Ital (adapted from the English word vital) is a natural cooking method developed by Rastafarians.
Mainly, my favorite dish was the pressure cooker oxtails served over rice and peas. Althea would chastise me because she knew oxtails should be eaten over white rice. I wouldn't listen; some things don't change.
Today, when it's cold in the air and I'm thirsty for sunshine or I'm just nostalgic, I don't mind the pressure cooker, I go to Da Reggae Café on Gate City Blvd. The ambiance and service reminds me of what we had in Eugene, Oregon in the late 90s. Yellow walls and punchy reggae take me to the islands. The oxtails are fantastic, if a little sweet. The portion is ample and it nourishes my soul. I love D&G Ginger Beer or a Ting on the side.