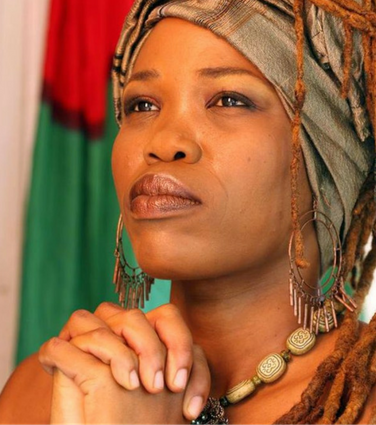 From reggae to rock Independence Village, August 5, 2017
International reggae artists Queen Ifrica, Chaka Demus and Plyers, Sanchez, Bugle and Lust are among the headliners preparing to rock Independence Village at the upcoming Kingston Reggae Night concert. The concert, which will be the last of the shows in the Jamaica 55 Independence Festival nighttime lineup, will take place at the National Arena on Saturday, August 5 from 8:00 p.m.
According to Stephen Davidson, JCDC's Director of Marketing and Public Relations, "In keeping with the Jamaica 55 theme 'Celebrating Jamaicans at Home and Abroad', the nightly shows promised an exciting and thrilling experience for all Jamaicans and visitors to the island and every show has delivered on that promise. And now, with its epic lineup, Kingston Reggae Night is a great end to this festive streak. It's a show not to be missed."
In addition to the reggae headliners, the show will also include two special segments, namely a tribute to ska by renowned musician Ibo Cooper, and The Next Generation – Children of the Reggae Greats, featuring the talented offspring of some big names in Reggae.
"We are particularly excited about the Next Generation segment, as it will showcase the equally talented children of some household reggae names. It shows the true promise of Reggae music and what we can expect from this coming generation. Davidson said.
Next Generation will feature Pashon Minott, daughter of Sugar Minott; Meleku, son of Sizzla Kalonji; Garnet Silk Jr, son of Garnet Silk, Imeru Tafari, son of Queen Ifrica and Davianah, daughter of Tony Rebel.
Tickets for the Kingston Reggae Night Concert and the other nightly show are adults $1,000 pre-sold and $1,200 at the door; children are $400, with season passes available. Tickets can be purchased at JCDC Headquarters at 3-5 Phoenix Ave, Kingston 10, online at www.jcdcjamaica.com, at all Fontana Pharmacy locations, and at the BX Ticket Hub at Bill Express locations nationwide. 'Isle.