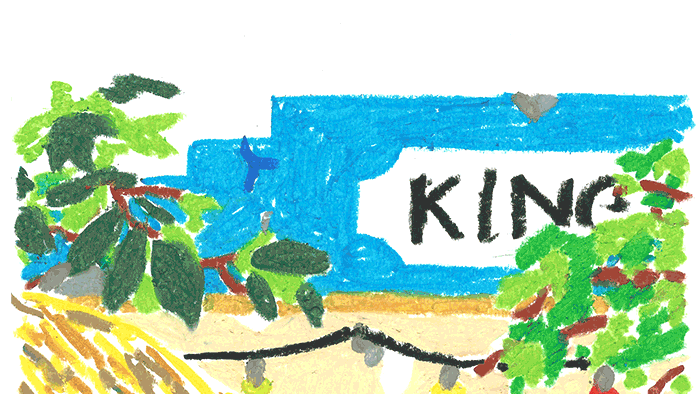 Best Roots Reggae Music Venues in Kingston, Jamaica
It's hard to believe, but just a few years ago you would have been hard pressed to find venues in Kingston where you could hear roots reggae live. That all changed, due to an undeniable surge of new musicians and roots fans – there are now "live sessions" almost every night of the week. Here's a guide to the best roots reggae and dub venues in Kingston, and when to go.
Sunday
dub club
7B Skyline Drive
Located on Skyline Drive, with one of Kingston's most breathtaking views, Dub Club is ground zero for lovers of dub, roots and reggae. Settle in for some ferocious vinyl juggling by revered "selector" (DJ) Rockers Sound Station's Gabre Selassie – the party is actually taking place at his home – and other loyalists and locals. Dub Club offers a full bar, tasty vegetarian options and delicious blends of fresh juices.
Monday
Downtown Dub
Tivoli Gardens, 63 Spanish Town Road
Kingston's new spot, Inner City Dub, is for the "Dubite" in all of us. Weekly selectors release the vinyl while guest vocalists like Jah9 and Iba Mahr are invited to take the mic. The show takes place in a large outdoor space in Tivoli Gardens and is presented by I-Nation Music and The Welding Shop Family. Expect authentic and welcoming vibes; Red Stripe and Appleton on tap; and the inhabitants who stop by bicycle, motorbike and on foot.
Tuesday
Sankofa sessions
22 Drewsbury Avenue, Barbican
Sankofa Sessions is a hybrid music and art show where visual artists create new work on location while resident DJ Iset Sankofa mixes live an ever-changing menu of dub, afrobeat, South African jazz and Afro-Brazilian music. Most Tuesdays there's also live drumming from local musicians, such as Shaun "Bugsy" Anderson. The party is something of a creative incubator for locals and travelers alike, and participation is encouraged.
Wednesday
Dubwise
Sea Bridge, 20 Barbican Road
Dubwise is a weekly night where Yaadcore, one of Jamaica's top young selectors, the DJ behind the 'Reggae Aroma' series of mixtapes and radio show, and a key figure in the Reggae Revival, offers a veritable program of roots and riddims. Expect guest artists like the legendary Max Romeo to drop by, and keep an eye on the Yaadcore Facebook page for occasional US sessions in Miami and New York.
Thusday
Vinyl Thursdays
Vegetarian Meals on Wheels, Regal Plaza