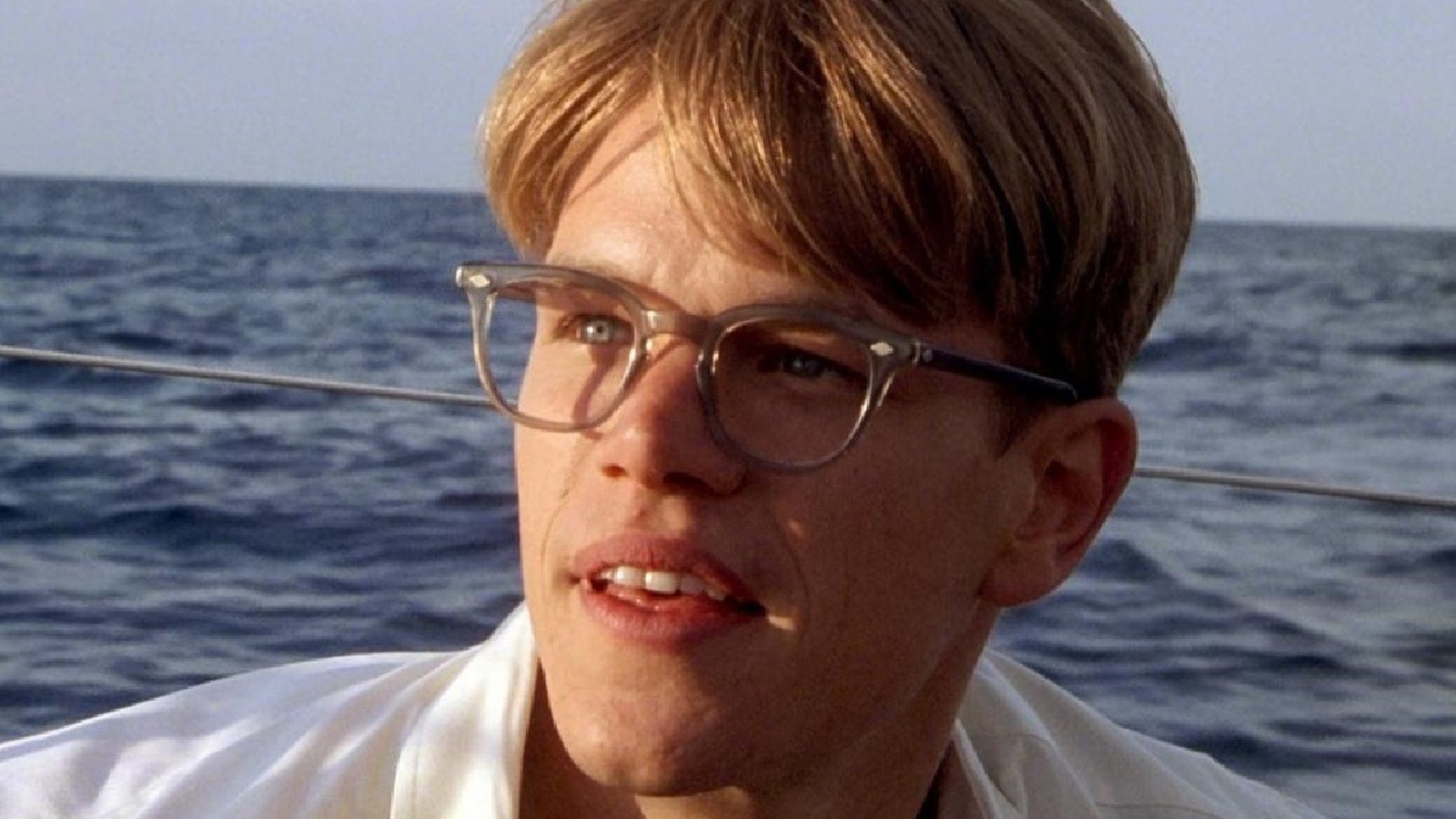 50 Greatest Summer Movies Of All Time, Ranked
Starring Richard Dreyfuss, Ron Howard and Harrison Ford, 'American Graffiti' marks George Lucas' second feature film – just four years before he became a household name with 'Star Wars'. The film is set on the last day of summer vacation in 1962 with Curt (Dreyfuss), Steve (Howard), Terry (Charles Martin Smith) and John (Paul Le Mat) driving around town listening to the radio, chatting with girls and participate in drag races.
With the film set over the course of an evening, you can sense how fleeting the freedom of summer can be – shown in the brief conversations captured as the cars pass each other. "American Graffiti" feels like a snapshot in time, with added significance in terms of the early 60s setting. Both in music and world events, it was a decade of great change and transition, and this film conveys the remaining elements of 50s-inspired culture, about to be phased out. When it comes to films that effectively portray the last day of summer and its connection to the coming-of-age trope, "American Graffiti" sets the bar incredibly high for other films that use similar ideas and remains one of the best movies. on youth culture.