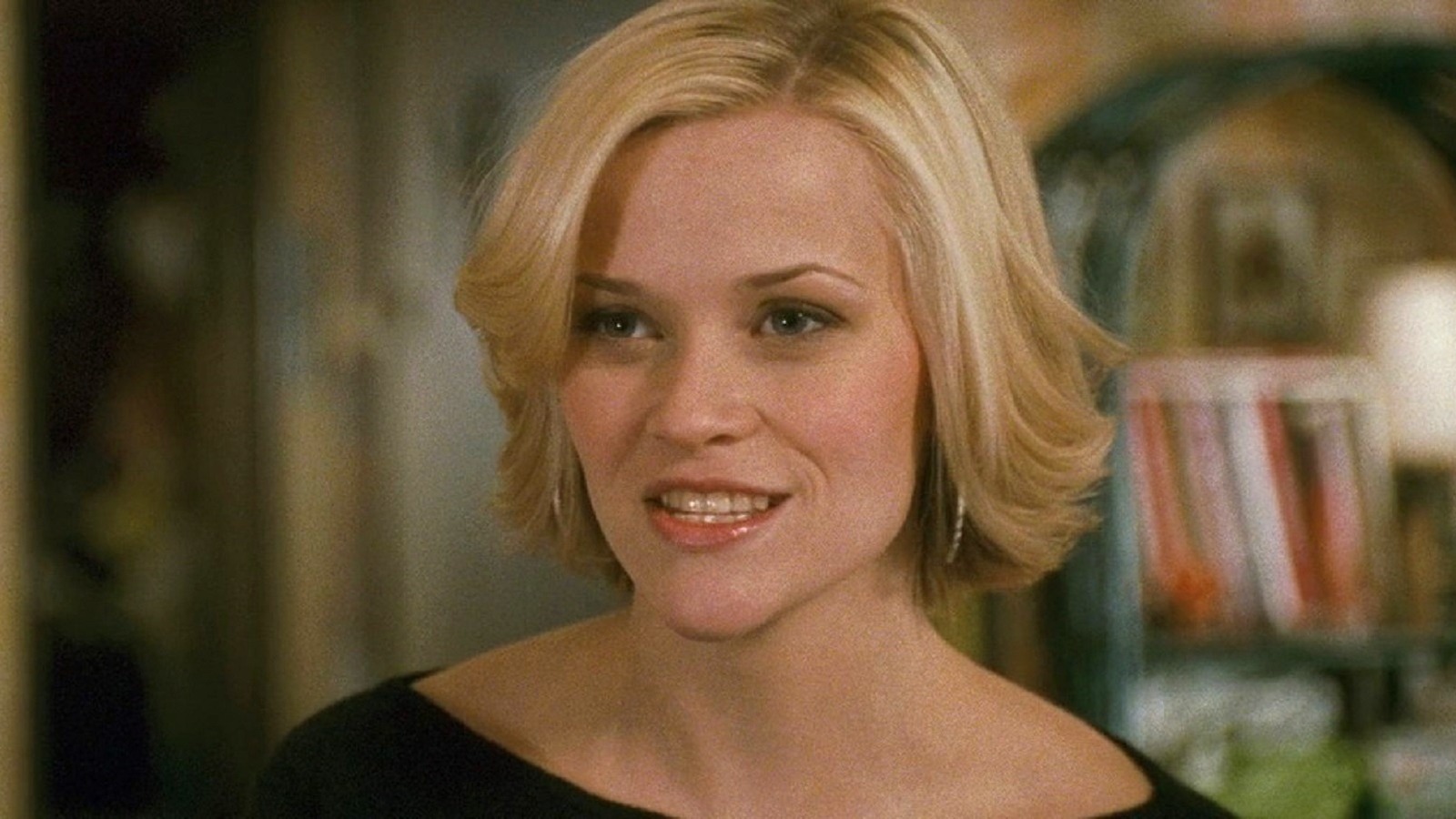 10 Awesome Movies Like Sweet Home Alabama You Need To See
Iris (Kate Winslet) and Amanda (Cameron Diaz) are the unlucky love duo of "The Holiday", both of whom are heartbroken for the holiday season on opposite sides of the Atlantic. Making the spontaneous decision to change homes for the holidays, Iris travels to sunny Los Angeles and Amanda finds herself in a picturesque, snow-covered village in Surrey. While they have explicitly stated that the reason for their respective trips was to avoid men at all costs, love soon finds them when Iris meets Amanda's coworker, Miles (Jack Black), and Amanda is wooed by Iris' brother-in-law, Graham (Jude Law).
"Sweet Home Alabama" proves that home is where Melanie's heart is, but "The Holiday" changes that idea with Amanda and Iris finding love far from home after they had given up hope of finding the happiness. Not only do they find love, but Iris and Amanda also learn something about themselves, with Amanda becoming more in touch with her emotions and Iris becoming more assertive so she won't be upset in her relationships anymore.
It may be predictable and cheesy, but "The Holiday" is a perfect party flick with a cheer that makes it a charming movie to watch no matter the season. Like "Sweet Home Alabama," it can be reassuring to watch something you know is going to have a happy ending, and "The Holiday" is one that feels like a warm, comforting hug.